Westwood, MA
Boston Real Estate, by Neighborhood
9th Wealthiest Place to Live in MASS …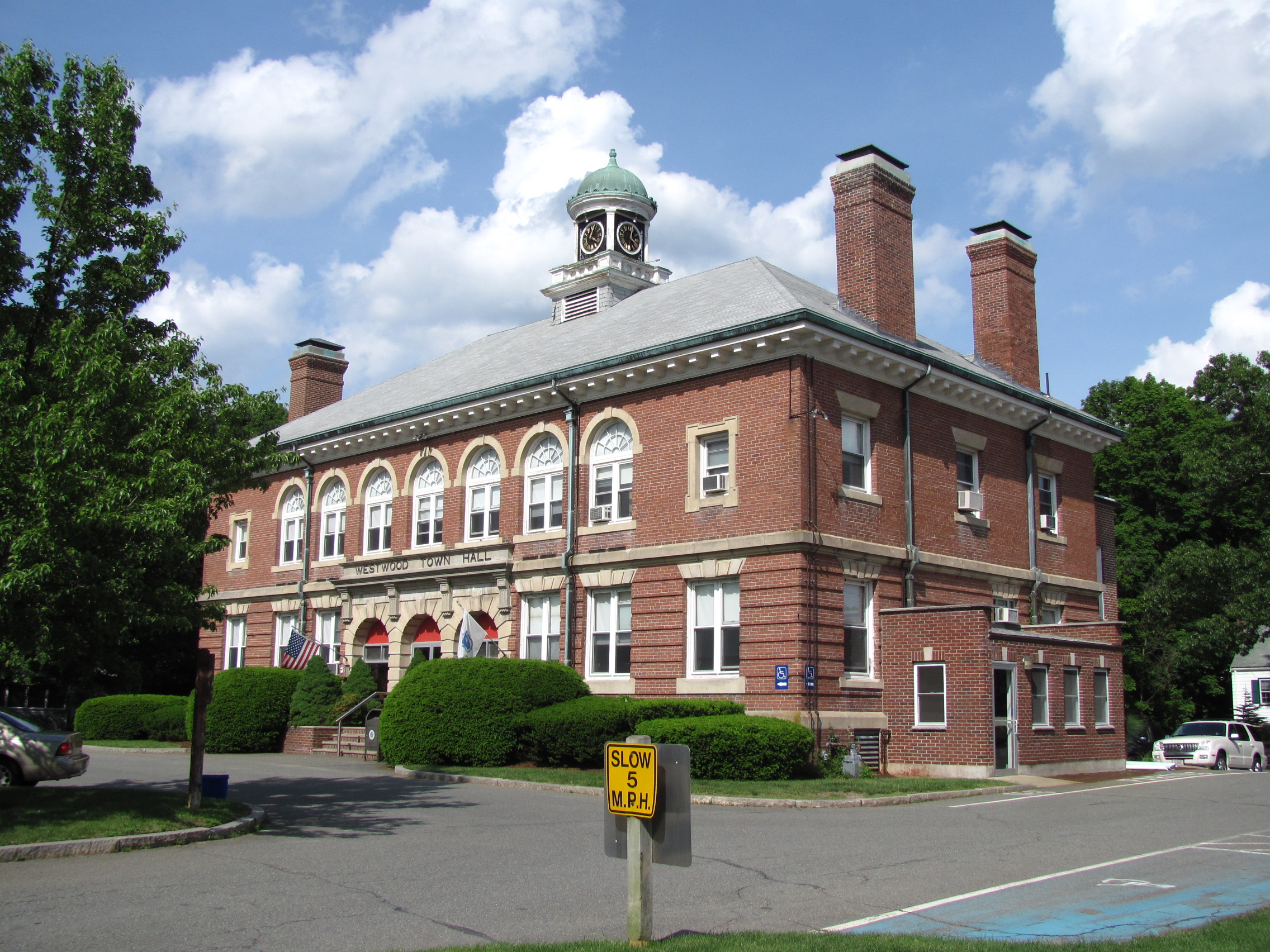 Description:
Westwood was established in 1897. It is a town in Norfolk County located 12 miles southwest of Boston with a population of 14, 626.
Features:
Money magazine ranked Westwood 13th on its list of the "100 Best Places to Live in the United States." It is also the 9th wealthiest town in the state of Massachusetts. Its public schools are highly rated. With its quaint, suburban feel the population tends to include many retirees.
Westwood official site.
If you are considering buying, renting, or selling in Westwood, please view our current listings or feel free to contact us via phone or email for expert information:
New England Premier Properties, LLC
617.903.0044 | info@NewEnglandPremier.com
99 Chestnut Hill Avenue, Suite 305 Boston, MA 02135