Wellesley, MA
Boston Real Estate, by Neighborhood
One of the Wealthiest Cities in the U.S. …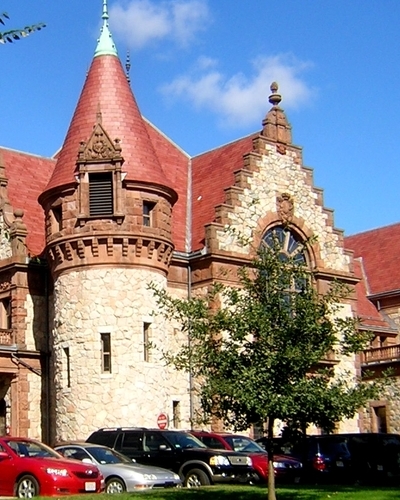 Description:
The town of Wellesley located in Norfolk County is a part of Greater Boston. It is bordered on the east by Newton, on the north by Weston, on the south by Needham and Dover and on the west by Natick. The town occupies an area of 10.49 square miles. The population is slightly more than 25,000.
Special Features:
Wellesley, recently declared the seventh wealthiest city in the U.S., is best known as home to Wellesley and Babson Colleges. Residents reflect this focus on education having the second greatest concentration of advanced degrees in the country. There are excellent public schools in the town. Transportation to Boston is easily accessible.
Wellesley, MA official site.
If you are considering buying, renting, or selling in Wellesley, please view our current listings or feel free to contact us via phone or email for expert information:
New England Premier Properties, LLC
617.903.0044 | info@NewEnglandPremier.com
99 Chestnut Hill Avenue, Suite 305 Boston, MA 02135