Waltham, MA
Boston Real Estate, by Neighborhood
The Watch City …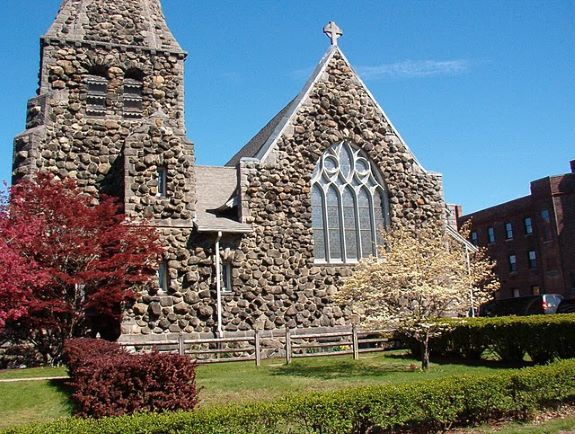 Description:
Waltham is a city in Middlesex County, a part of Greater Boston. The population is 62,699
Features:
Waltham is known historically as the "Watch City" due to its long history in the watchmaking industry. Today research and higher education are its hallmarks. Waltham is home to Brandeis and Bentley Universities.
Waltham official site.
If you are considering buying, renting, or selling in Waltham, please view our current listings or feel free to contact us via phone or email for expert information:
New England Premier Properties, LLC
617.903.0044 | info@NewEnglandPremier.com
99 Chestnut Hill Avenue, Suite 305 Boston, MA 02135