Sharon, MA
Boston Real Estate, by Neighborhood
Known for its natural beauty and trails …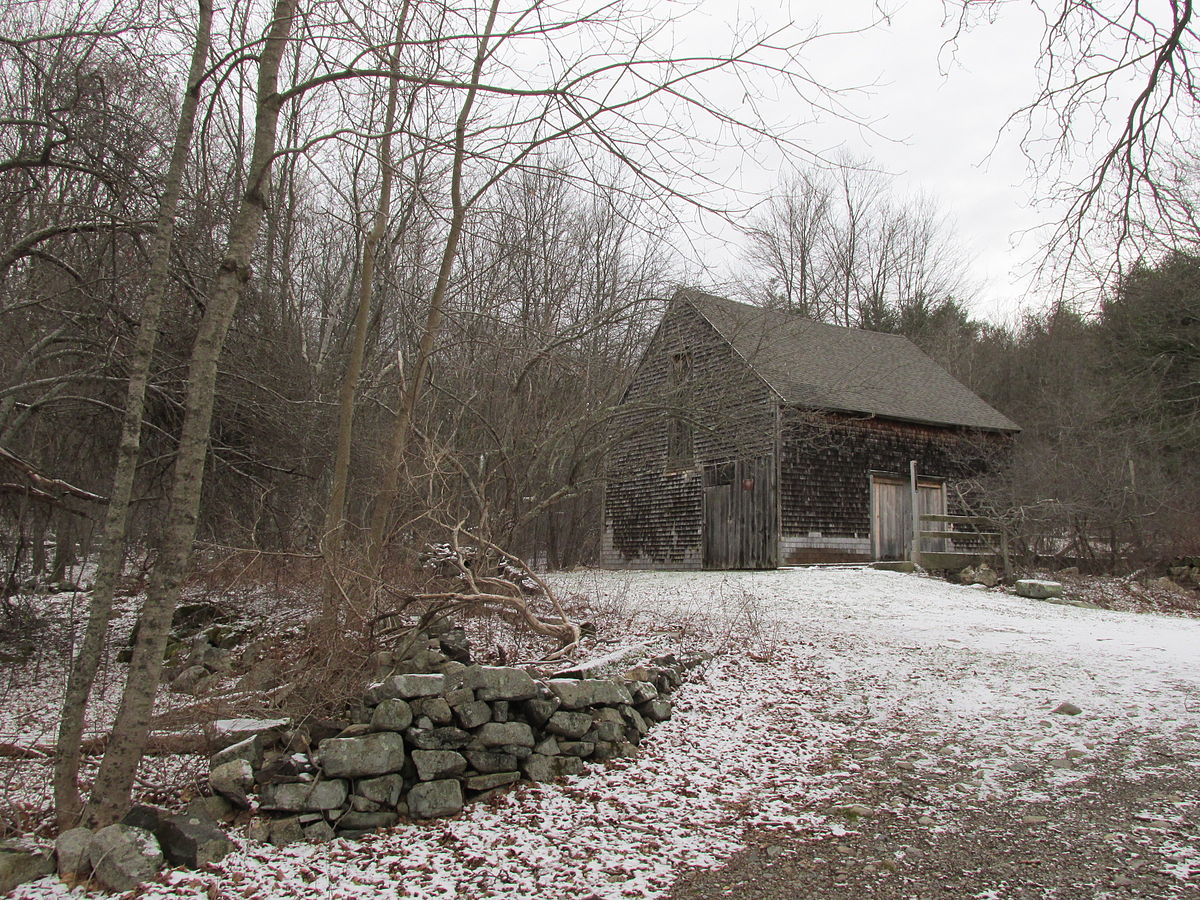 Description:
Sharon, a town in Norfolk County, located 17 miles southwest of downtown Boston is a part of the Greater Boston area. The population is 18,193.
Features:
Sharon ranks among the top 10 places to live and raise a family in the state of Massachusetts. The town is known for its natural beauty and many nature trails. A great place to live given its safety record, diversity, affluence, and education level of its residents.
Sharon official site.
If you are considering buying, renting, or selling in Sharon, please view our current listings or feel free to contact us via phone or email for expert information:
New England Premier Properties, LLC
617.903.0044 | info@NewEnglandPremier.com
99 Chestnut Hill Avenue, Suite 305 Boston, MA 02135