Needham, MA
Boston Real Estate, by Neighborhood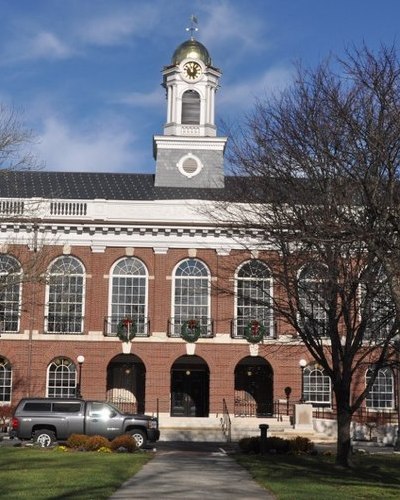 Description:
Needham, located in Norfolk County, is ten miles southwest of Boston proper. It is bordered by Wellesley on the west and northwest, Newton on the north and northeast, the West Roxbury section of Boston on the east, Dedham on the southeast and south, and Westwood and Dover on the south. The town covers 12.7 square miles and has a population of approximately 29,000.
Special Features:
Needham is primarily a bedroom community serving Boston and the surrounding area. Industry in the town includes food and restaurant companies; Trader Joe's just opened a packing plant, and more recently Needham has attracted several new tech companies.
Needham, MA official site.
If you are considering buying, renting, or selling in Needham, please view our current listings or feel free to contact us via phone or email for expert information:
New England Premier Properties, LLC
617.903.0044 | info@NewEnglandPremier.com
99 Chestnut Hill Avenue, Suite 305 Boston, MA 02135