Lexington, MA
Boston Real Estate, by Neighborhood
The 6th wealthiest small city in America …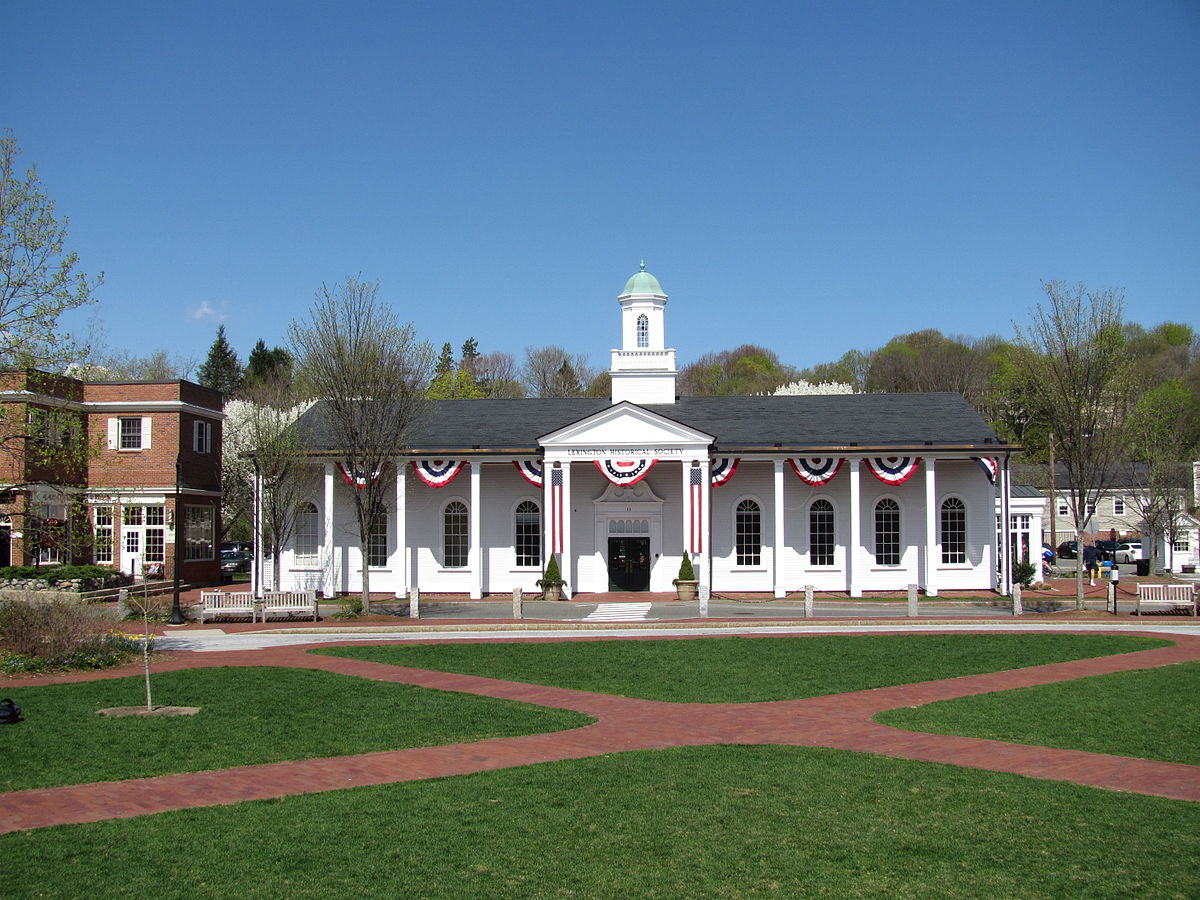 Description:
Lexington is a town in Middlesex County, a part of the Greater Boston metropolitan area. The population as of 2016 was 31,394 people residing in some 11,000 residences. The town encompasses 16.5 square miles.
Special Features:
Lexington is known as the cite of the first shots fired in the American Revolutionary War at the Battle of Lexington. The town's school system is nationally recognized for its excellence. The town center has excellent dining, art galleries, and shopping.
Lexington, MA official site.
If you are considering buying, renting, or selling in Lexington, please view our current listings or feel free to contact us via phone or email for expert information:
New England Premier Properties, LLC
617.903.0044 | info@NewEnglandPremier.com
99 Chestnut Hill Avenue, Suite 305 Boston, MA 02135