East Boston, MA
Boston Real Estate, by Neighborhood
Eastie, the East Boston neighborhood …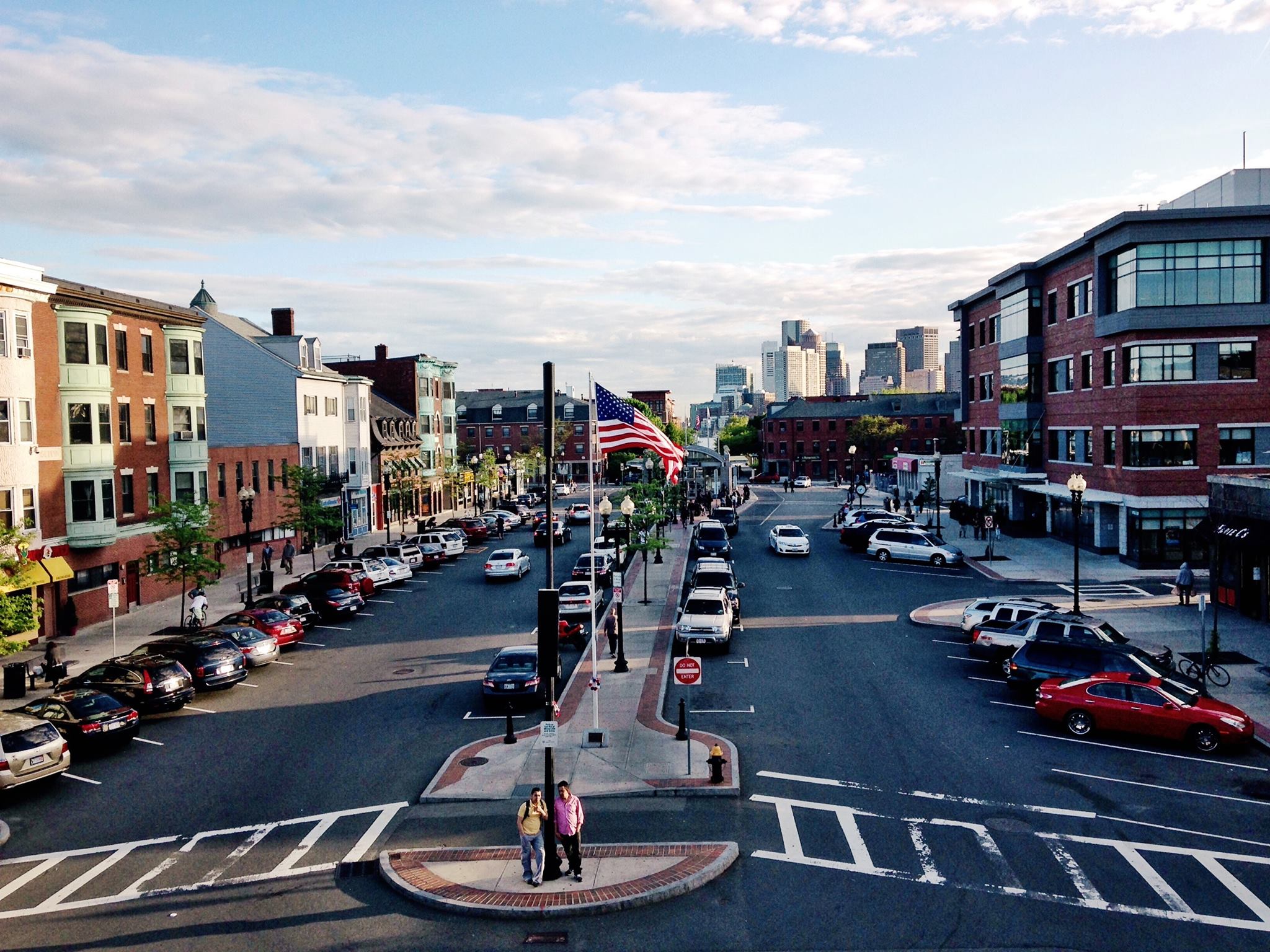 Description:
Eastie was created by a landfill, connecting several islands, to form this neighborhood of Boston, home to over 40,000 residents. East Boston is separated from downtown by Boston Harbor. Recently, East Boston has been gentrified by young professionals, finding homes in its renovated condominium complexes, which provide easy access to downtown Boston.
Features:
East Boston, home to Logan Airport, has a mix of old and new homesites including many restored triple-deckers. The area features views of the City skyline from across Boston Harbor. The neighborhood now has brand new greenway connecting to the nearby beaches. The diversity in East Boston is reflected in its numerous ethnic restaurants.
East Boston official site.
If you are considering buying, renting, or selling in East Boston, please view our current listings or feel free to contact us via phone or email for expert information:
New England Premier Properties, LLC
617.903.0044 | info@NewEnglandPremier.com
99 Chestnut Hill Avenue, Suite 305 Boston, MA 02135