Dover, MA
Boston Real Estate, by Neighborhood
Dover, an exclusive, affluent town …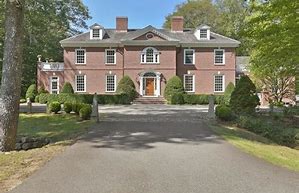 Description:
Dover is a small town in Norfolk County, located about 15 miles southwest of downtown Boston, nestled on the south banks of the Charles River.
Features:
A small, affluent town, Dover's public educational system is considered the best in the state. Homes feature large lots, most over 1 acre. The population was 6,279 in 2016, with slightly over 2,000 households.
Dover official site.
If you are considering buying, renting, or selling in Dover, please view our current listings or feel free to contact us via phone or email for expert information:
New England Premier Properties, LLC
617.903.0044 | info@NewEnglandPremier.com
99 Chestnut Hill Avenue, Suite 305 Boston, MA 02135