Charleston, MA
Boston Real Estate, by Neighborhood
A unique community in Boston,
Home to the USS Constitution, and the Bunker Hill Monument …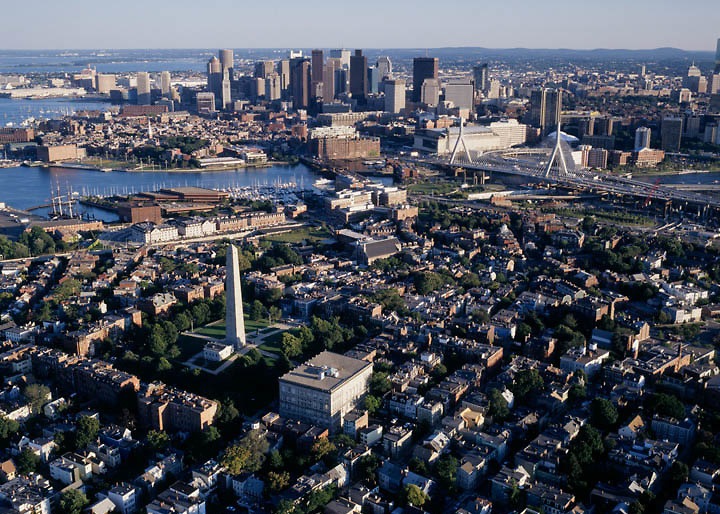 Description:
Charlestown, the oldest neighborhood in Boston, is on the north side of the City, on a peninsula extending southeastward between the Charles River and the Mystic River.
Features:
Charleston has turned into a busy, modern-day neighborhood. Immigrants and young professionals have joined the area's traditionally Irish population. It is truly a small, unique community within the larger City. Some of the features include:
Tennis courts in the Charlestown Navy Yard
A swimming pool at the Clougherty Pool on Bunker Hill Street
Art shows at the Stove Factory
Charleston official site.
If you are considering buying, renting, or selling in Charleston, please view our current listings or feel free to contact us via phone or email for expert information:
New England Premier Properties, LLC
617.903.0044 | info@NewEnglandPremier.com
99 Chestnut Hill Avenue, Suite 305 Boston, MA 02135