Canton, MA
Boston Real Estate, by Neighborhood
A great place for millennials …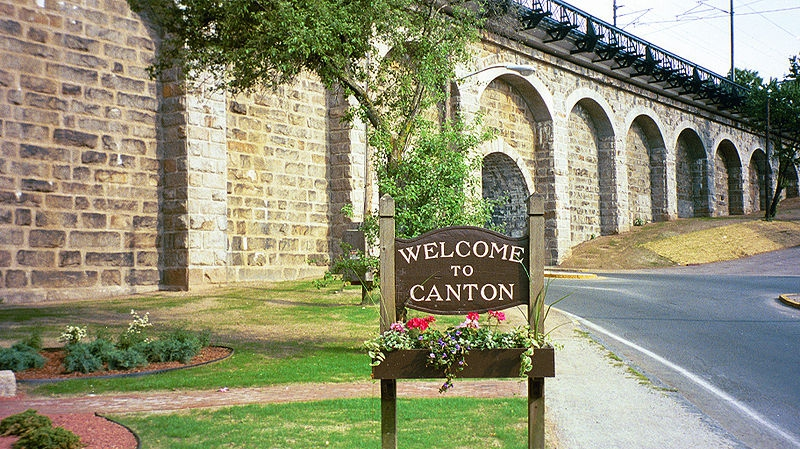 Description:
Canton located about 15 miles southwest of downtown Boston in Norfolk County is a part of Greater Boston, with a population of 22,562.
Features:
Canton is the headquarters of Dunkin Donuts, Computershare, several other corporations, and life insurance companies. Seventy-eight percent of residents own their homes with a median price of $445,000. The area is attractive to millennials.
Canton official site.
If you are considering buying, renting, or selling in Canton, please view our current listings or feel free to contact us via phone or email for expert information:
New England Premier Properties, LLC
617.903.0044 | info@NewEnglandPremier.com
99 Chestnut Hill Avenue, Suite 305 Boston, MA 02135