Brookline, MA
Boston Real Estate, by Neighborhood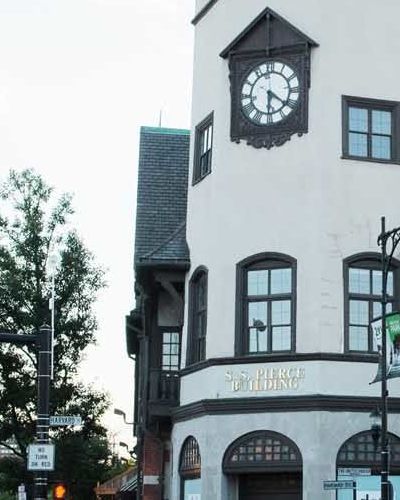 Description:
Brookline is a town in Norfolk County, Massachusetts, and is a part of Greater Boston. Brookline borders six of Boston's neighborhoods: Brighton, Allston, Fenway–Kenmore, Mission Hill, Jamaica Plain, and West Roxbury. The population of the town is slightly less than 60,000.
Special Features:
The birthplace of John F. Kennedy, 35th President of the United States. Brookline was originally a hamlet of Boston that was incorporated as the town of Brookline in 1705. Home to Cardinal Cushing College and the New England Institute of Art.
Brookline, MA official site.
If you are considering buying, renting, or selling in Brookline, please view our current listings or feel free to contact us via phone or email for expert information:
New England Premier Properties, LLC
617.903.0044 | info@NewEnglandPremier.com
99 Chestnut Hill Avenue, Suite 305 Boston, MA 02135