Brighton, MA
Boston Real Estate, by Neighborhood
Desirable, affordable and convenient, Brighton …
This dynamic and peaceful neighborhood is a great place for families and young professionals.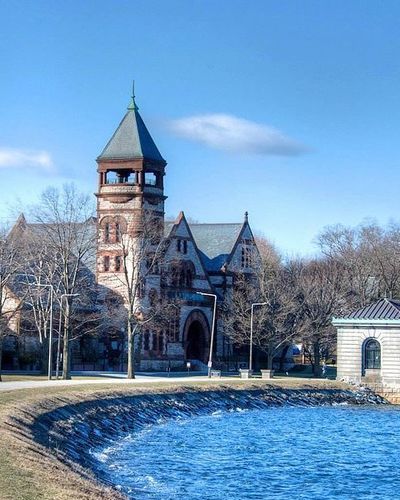 Description:
Brighton borders Newton and is across the river from Cambridge, MA. It is just west of the city and is one of the most convenient neighborhoods to live in for commuters, students and families.
Special Features:
Brighton is the home to the Boston Bruins and Celtics training facilities, portions of Boston University, and Harvard University. With easy access to the Mass Turnpike and public transportation, Brighton has become one of the most desirable, affordable alternatives to living directly in the city.
Brighton, MA official site.
If you are considering buying, renting, or selling in Brighton, please view our current listings or feel free to contact us via phone or email for expert information: