Belmont, MA
Boston Real Estate, by Neighborhood
Ranked as one of the best places to raise a family …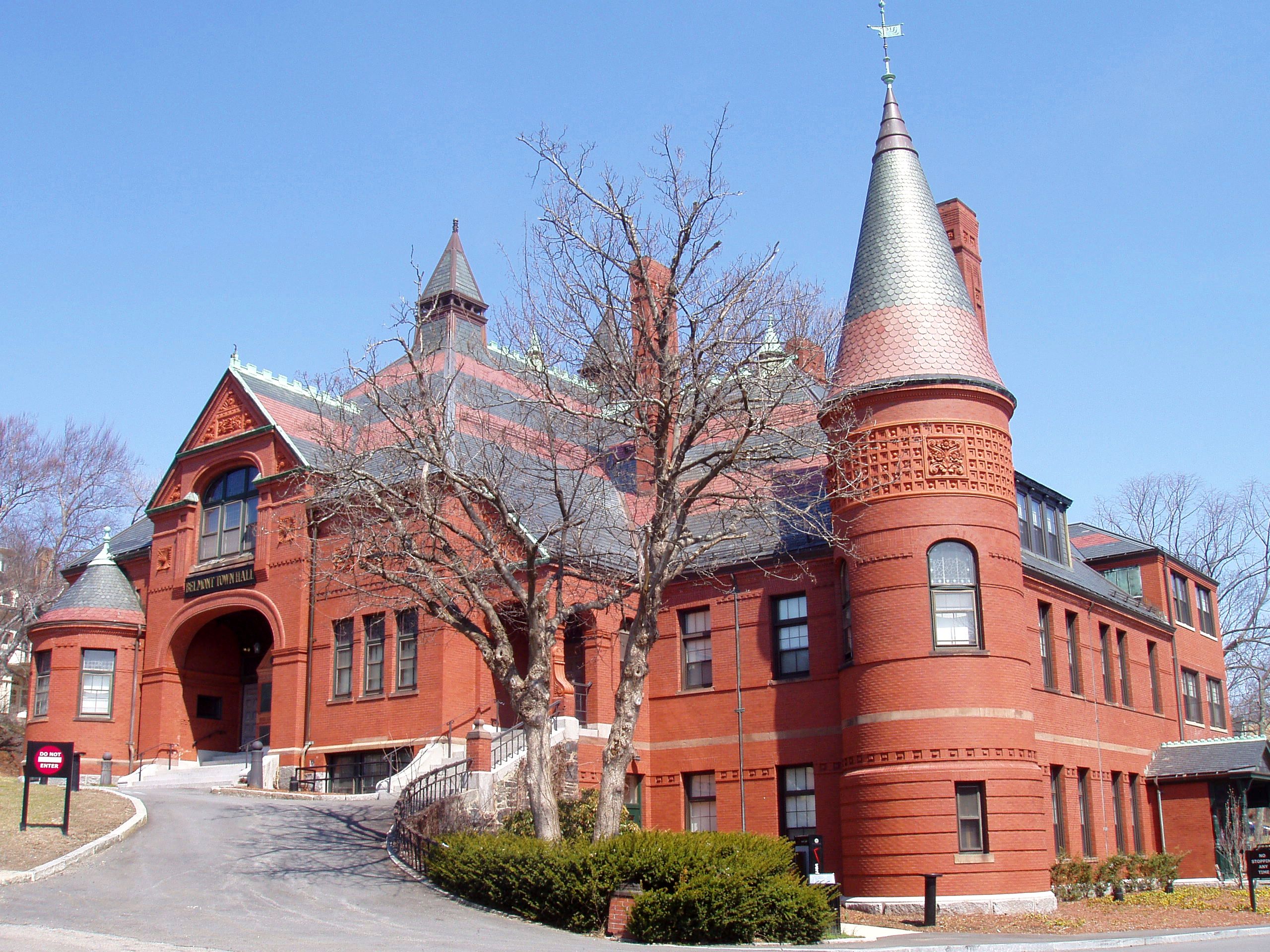 Description:
Belmont, founded in 1859, is a western suburb of greater Boston located in Middlesex County. It has a population of 26,000.
Features:
Belmont is primarily residential and is best known for its mansions in the Belmont Hill neighborhood. Most residents live in the more densely populated, areas around the Hill. There are three major commercial centers in the town: Belmont Center, Cushing Square, and Waverley Square.
Belmont educational systems rate very highly and the suburb is considered among the best places to raise a family in the state.
Belmont official site.
If you are considering buying, renting, or selling in Belmont, please view our current listings or feel free to contact us via phone or email for expert information:
New England Premier Properties, LLC
617.903.0044 | info@NewEnglandPremier.com
99 Chestnut Hill Avenue, Suite 305 Boston, MA 02135