Arlington, MA
Boston Real Estate, by Neighborhood
Beautiful open spaces with moderately priced homes ...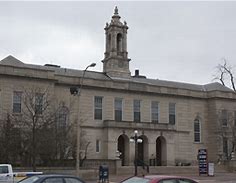 Description:
Arlington is in Middlesex County, approximately six miles Northwest of Boston. The population was 42,844 as of the 2010 census. The town, covering some 5.5 square miles, houses over 18,000 households and 11,000 families. The town has several excellent public and parochial schools.
Features:
Arlington is made up of three neighborhoods. Home prices in this beautiful area are significantly more affordable than surrounding towns.
Arlington, MA official site.
If you are considering buying, renting, or selling in Arlington, please view our current listings or feel free to contact us via phone or email for expert information:
New England Premier Properties, LLC
617.903.0044 | info@NewEnglandPremier.com
99 Chestnut Hill Avenue, Suite 305 Boston, MA 02135