Allston, MA
Boston Real Estate, by Neighborhood
One of Boston's Most Diverse and Active Neighborhoods …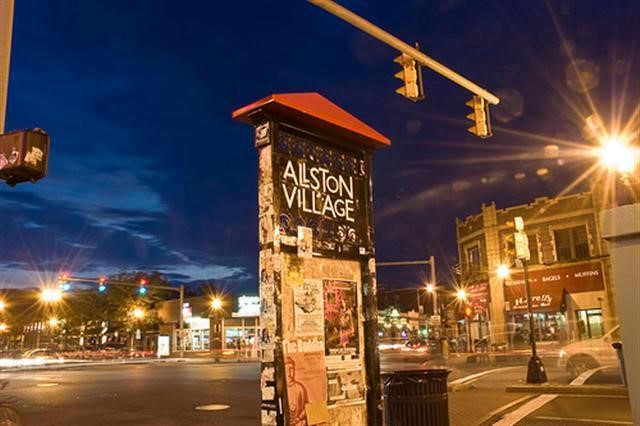 Description:
Allston borders the Boston Neighborhoods of Fenway/Kenmore and Brighton, as well as the City of Brookline. Allston is bordered on the east and north by the Charles River, and the City of Cambridge is accessible via several bridges.
Features:
Allston is one of the most diverse neighborhoods in Boston. You can find ethnic restaurants and popular watering holes on Harvard, Commonwealth, and Brighton Avenues.
Lower Allston is a small neighborhood that consists of a mix of young professionals, blue-collar tradesmen, members of the educational community, homeowners, and long-term residents. Unlike the rest of Allston, Lower Allston has far fewer students. The neighborhood is very quiet, has extremely low crime, and is an easy walk to Allston Village or Harvard Square.
Allston, Boston, MA official site.
If you are considering buying, renting, or selling in Allston, please view our current listings or feel free to contact us via phone or email for expert information:
New England Premier Properties, LLC
617.903.0044 | info@NewEnglandPremier.com
99 Chestnut Hill Avenue, Suite 305 Boston, MA 02135