Manhattan Home Prices Declining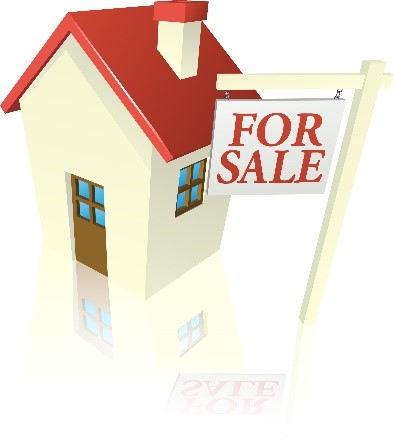 Last month we wrote about a potential turning point in the Boston housing market. Leading indicators were ominous: sales declining year over year, growing inventory on the market, rising interest rates, (increased again by the Fed in December), and changes to Federal Tax laws limiting home interest deductions, all signs were pointing to a possible burst in the bubble.
Now, our neighbors to the South are feeling the effects. The StreetEasy Manhattan Price Index fell 3.3 percent from the prior year, which is nearly the same level as in October 2015. The key factors cited by industry experts were increased inventory and interest rate concerns. Prices for the most expensive Manhattan properties declined at an even higher rate -3.6%, the largest decline since the financial crisis.
And in California, considered a lead indicator in and of itself, sales are declining, inventory and days on market are increasing, and price gains have stalled. Trends have seen housing prices continue to outpace wage growth for years. Now, nearly one in five Southern California homeowners have had to take price reductions.
Recession-Proof Boston
Even with homes staying on the market a bit longer, Boston seems to be resistant to the pricing issues being seen nationally, in Manhattan, and on the West Coast. Perhaps it's a function of the Boston economy; tech, medicine, finance, and higher education. People still go to college and get sick even if the economy does falter, making Boston more recession-proof than other markets. And, Boston's universities continue to provide a ready source of talent fueling more start-ups than virtually anywhere in the country.
Many experts maintain that there will be a correction in our market with housing prices stabilizing, but don't expect to see pricing declines anytime soon. It would appear prices will continue to climb, albeit more modestly through 2022. Interestingly Zillow seems to be a bit of an outlier forecasting prices to continue to accelerate in the market.
Sales at the higher end of the spectrum continue to be brisk with several of the newer luxury developments either sold out or selling very well. It appears that if the developers continue to develop the buyers will continue to buy.
For further market insights feel free to contact us. New England Premier Properties' agents are experts in the Greater Boston area and are available to assist you in sales, purchases, or rentals. You need a trusted resource, an advocate in complicated real estate transactions. We strive to be just that, providing education, and research, coupled with up to date knowledge of the market.
Our state-of-the-art website is easy to navigate, educational and informative. It includes listings throughout the market, with detail regarding each neighborhood, and luxury building.
New England Premier Properties, LLC
617.903.0044 | info@NewEnglandPremier.com
99 Chestnut Hill Avenue, Suite 305 - Boston, MA 02135